| | |
| --- | --- |
| B | attle at the Falls |
Battle at the Falls 2017
Rebel Creek Golf Club August 26 and 27 - 2017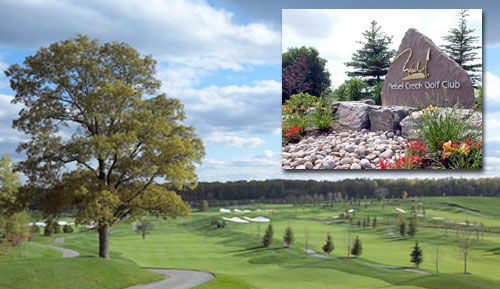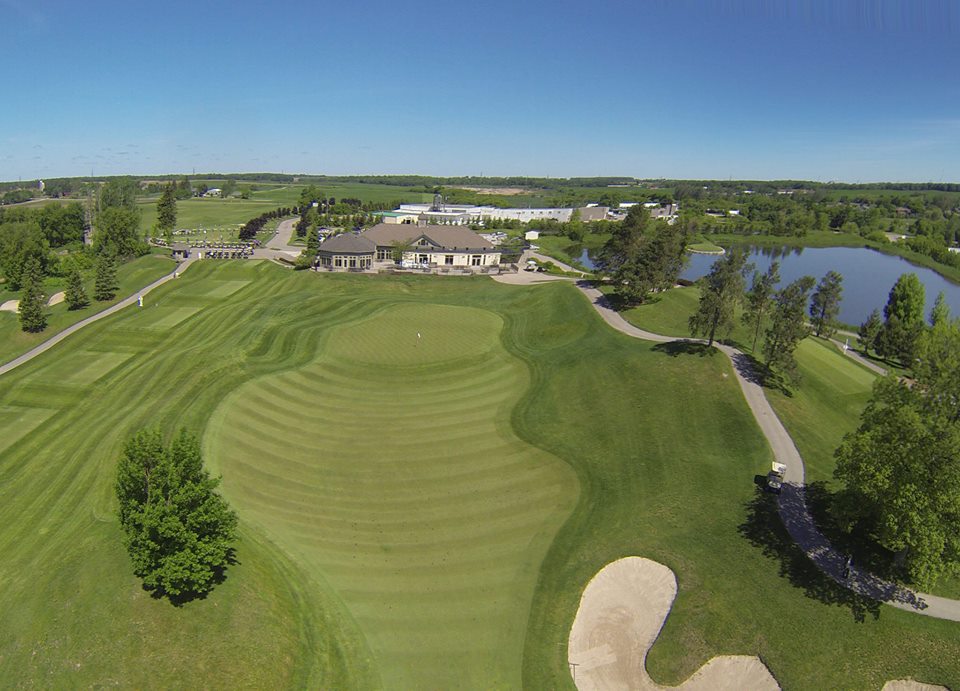 Friday: Tee Times
Sat & Sun: Tee Times
CASH PRIZES:
(Based on 60 Players)
1st Place: $500 CASH
2nd
Place: $400 CASH
3rd Place: $300 CASH
4th Place: $200 CASH
5th Place: $100 CASH
Closest to pin on all par 3's - $50 CASH

Long drive front & Back - $10 CASH

Low Gross - $50 CASH

Day 1 Leader $50 CASH

Golf Pool and Calcutta

A & B Flight skins

$40 From entry fee goes to the Cash Pot!
Location:
The highly anticipated Battle at the Falls will be played this year at Rebel Creek Golf Club. (Kitchener area)
Cost/agenda: $235 (Includes $40/player to the Cash Pots, Cart, Green Fee and Range!)
Aug 25 - Practiced Round - 1:00pm - $115.00
*$20 goes to pot! (closest to pins, long drives & National Points)

Aug 26 - Day 1 of the "Battle at the Falls" - 10:30 am
(Running Tee Times)
Aug 27 - Day 2 of the "Battle at the Falls" - 10:30am
(Running Tee Times - Leaders off Last)

Accommodations: (PREFERRED)
If you are looking for accommodations please check out www.Hotwire.com , many hotels available around Kitchener if you need one. If you book soon you will get one for less than $100.