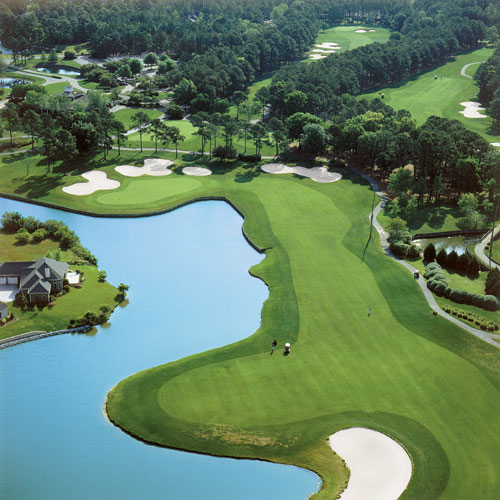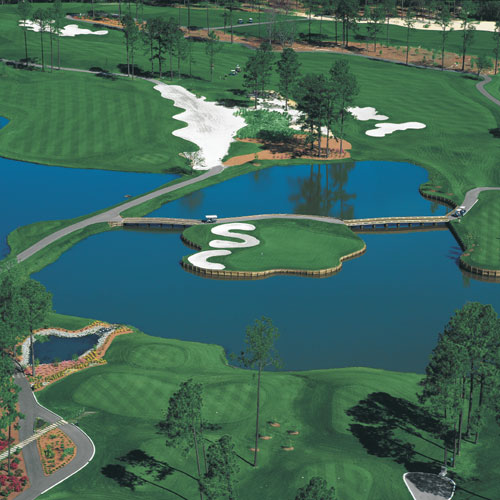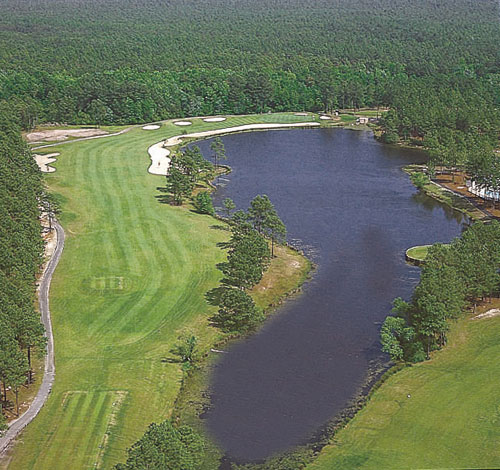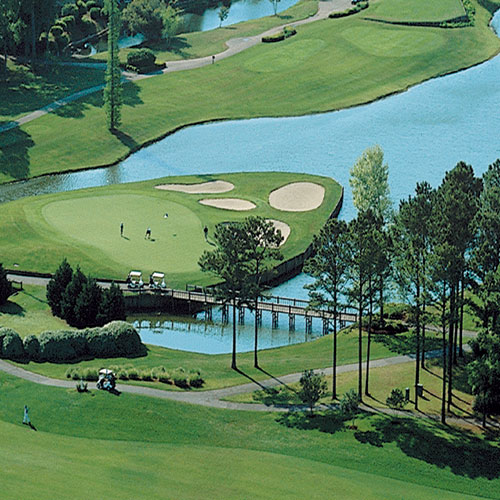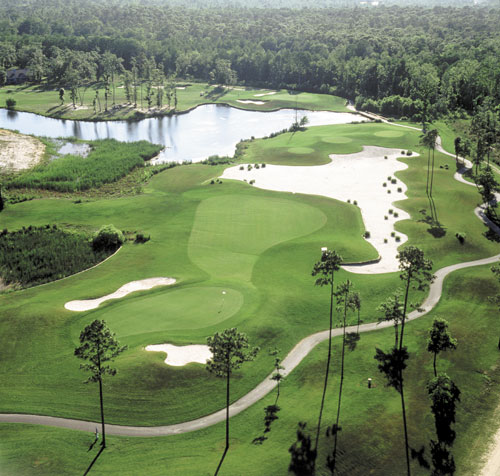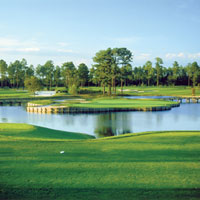 Players from all Mulligan Tour "Chapters" and Non Members are invited to join us for our

7th Annual
2015 US Open - Florida!
(November 15th-21st - Golf for Cash Series!)

Open to Members & Non Members!
4 Day Singles event
Come join us for only $550.00 (US) & $100 (CAN) - Based on 4 people in a 3 bedroom Condo Sharing a bedroom
Non Golfer Rate Only - Call
only $640.00 (US) & $100 (CAN) - Based on 3 people in a 3 bedroom Homes not Sharing a bedroom
|(Each Condo has 2 bedrooms that sleeps one and 1 room with 2 double beds)
Includes: 6 nights & 5 Days of Golf, Green fees, Carts, accommodations, $100 towards the Cash Pot and all taxes.

Call 800 552 1130 or email brian@mulligantour.com

$100 from each entry fee goes to the Cash Pot!
(click) Register NOW! (click)

(click) 2015 Results (click)
(click) 2014 Results (click)
(click) 2013 Results (click)
(click) 2012 Results (click)
(click) 2011 Results (click)
(click) 2010 Results (click)
(click) 2009 Results (click)
(click) 2008 Results (click)
(click) 2007 Results (click)
(click) 2006 Results (click)

With the amount of interest we have had over the years to run "Golf Getaways" over the winter months......we have complied!! Our 7th annual Golf getaway Tournament will be held this year in Kissimmee Florida. We have moved the Myrtle Beach Open further south to ensure better weather for our event. This event is of great value given $100 per player goes to the cash pot (Payout to top 1/2 of field) and we will be playing some of Kissimmee, Florida's Finest golf Courses. The event will be a 4 Day Tournament with the leaders playing last on the third and forth day.

We will offer some great night life and dinning for our after hours fun too!

If you would like to play in this event please email brian@mulligantour.com, This is event is limited to the first 40 players!

Book Soon

2015 Myrtle Beach Open Tournament Schedule:

November 15th - Check in at Encantada Resort is located in Kissimmee
November 16th - Practice round & Skins - WINDERMERE COUNTRY CLUB

- 9am Start - Free Replay round included.
November 17th - 1st Round - HUNTER'S CREEK GOLF CLUB - 9am Start - Free Replay round included.
November 18th - 2nd Round - REMINGTON GOLF CLUB - 9am Start - Free Replay round included.
November 19th - 3rd Round - KISSIMMEE BAY COUNTRY CLUB - 9am start - Free Replay round included.
November 20th - 4th Round - CHAMPIONSGATE COUNTRY CLUB - 9am Start - Free Replay round included.
November 21st - Departure

Nightly group dinners and outings!

Accommodations:

Encantada Golf Resort
http://www.encantadaorlandoresort.com/
A truly tropical paradise in the heart of Central Florida. Make your next stay a truly magical vacation in a luxury vacation town home that will take your breath away.
Whether you spend the day at the theme parks, or relaxing in your own pool, there's never been a more comfortable vacation than in a place you can call home. View our resort slideshow and enjoy the amazing amenities of this beautiful resort such as...
We offer a personal concierge service to every guest with full onsite staff to look after you and your loved ones. Privacy describes Encantada. Encantada is found along a tree lined drive to a private gated community with a beautiful Clubhouse that is open 24 hours a day .Only 9 km to Disney Magic Kingdom, 8km to Animal Kingdom and has everything you need for a magical vacation. Enjoy the private, screened in pools in your luxury villa complete with cable TV's, oversize refrigerator, washer, dryer, oven, microwave, dishwasher, all linens, towels and furniture etc etc . Sofa sleeper and full kitchen allows you to maximize the value. Encantada is a 24 hour gated community with a 6500 sq. ft. clubhouse that boasts free computers, free wireless, Games Room with arcade, Fitness Centre,Activites and Events , Lounge and Romy's Bistro wine bar .You can enjoy the zero entry children's pool or sunbathe overlooking the catch and release lake with a centerpiece fountain and enjoy the sunsets . Children love the colorful playground. Enjoy the attractions and come home to a beautiful, clean, safe and private resort so you may relax and enjoy the best of Florida. You will receive amazing value , comfort and service and will never stay in a hotel room ever again .

SeaWorld (22 km), Universal Studios (22km) , Outlet Shopping malls (13km ) , Golf (1km) , Restaurants (1km),Cocoa Beach(118),Busch Gardens(107),LEGOLAND (45),Daytona Beach (128). We offer a personal concierge service to every guest with full onsite staff to look after you and your loved ones. Enjoy the attractions and come home to a beautiful, clean, safe and private resort so you may relax and enjoy the best of Florida.

The Courses:
WINDERMERE COUNTRY CLUB:
http://www.windermeregolf.com/

Situated between Lake Roberts and Lake Crescent in the prestigious little town of Windermere sits 160 acres of one of the area's very nice golf courses. Formerly private, Windermere is just recently open to the public, offering you access to a truly demanding and memorable course. They offer exceptional customer service and recent renovations to the clubhouse, greens and bunkers all make this a "must-play course." All greens were rebuilt the summer of 2010, along with the majority of all greenside bunkers. One thing about Windermere that really sticks out is "value" for the quality of golf being experience. Located just 15-20 minutes from the International Drive area hotels, it's a golf course worth driving to from any Orlando area whether it be first day/ warm-up, mid-week or last day/ Grand Finale. Be a member for the day!

Added-value: 2-for-1 domestic draft beer, year-round. FREE REPLAYS per availability thru 12/31/15 and 5/01-12/31/16.
---
Considered one of Lloyd Clifton's finest designs, Hunter's Creek is managed by Celebration Golf. This dynamic, scenic layout has a natural "Carolina Pines" setting and features pine tree-lined, gently rolling fairways; an abundance of bunkers and berms; large, undulating TifEagle greens; and water hazards on 13 holes. One of Florida's longest courses from the gold tees at just over 7400 yards, so big hitters... step up to the plate and rip it! The clubhouse features a full-service bar and restaurant/ grille with surround-sound TV's provided for all top sporting events. Test your best game skills at Hunter's Creek, one of Orlando's great golf values! The perfect choice for your day of arrival or departure golf ~ an easy 10 to 15 minute drive to and from Orlando International Airport.

ADDED VALUE: Complimentary range balls and FREE REPLAYS per availability year round!
Honors: US Open Qualifier Site (1989-1994), PGA "Q" School site (1989), Ranked #37 Golf Digest's Top Public Courses (1990), Host 2008 FSGA State Public Links Championship, Host 2009 USGA Public Links Qualifier
---
REMINGTON GOLF CLUB:
http://www.playgolfinkissimmee.com/
Nominated as Best New Course by Golf Digest in 1996, Remington is designed to offer a fair test from every tee and an enjoyable experience for every type of golfer. The Clifton, Ezell & Clifton design is visually striking with an abundance of water (comes into play on 14 holes), gently undulating fairways, generous landing areas, and large greens. The architects have developed a layout that is fair, yet challenging and memorable. Check out their sister course, Kissimmee Bay, just a mile up the road. Both tracks were designed by the same course architects who used their experience and imagination to create two entirely different layouts. Accessible from all hotels in the Kissimmee/ Disney area, an easy 12-mile drive south of OIA. FREE replays per availability 5/01-12/31/15. FREE club rentals year-round.
---
Opened in 1990, this championship layout was designed by Clifton, Ezell & Clifton around century-old oak trees, lush vegetation, and abundant wildlife. The challenging course borders East Lake Toho and features water on 16 holes, gently rolling fairways, multi-tiered tees, and large greens that are consistent and true. A unique feature of the club is a permanent display of golf equipment and memorabilia in their Langley Golf Museum, a private collection of more than 1,000 rare and antique golf items. The course is located just a five-iron's distance (1 mile) from its equally challenging sister course, Remington. Both are located in Kissimmee, a 20 minute drive east of most area hotels and 12-13 easy miles south of Orlando Int'l Airport.

---
Orlando welcomes its newest golf course sensation ~ ChampionsGate Country Club, a private golf club located 15 minutes from the LBV/ Kissimmee area. Nestled just behind ChampionsGate Golf Club, it is bordered by the all brand new Lennar Community. What a terrific piece of land this course was developed from; fairways are not typically Florida-flat but quite the opposite; lots of undulation, large mounding, strategically placed berms, and sandy white bunkers. There's an adequate amount of water on the course with many holes bordered by natural fauna and tropical wildlife. The greens are claimed by all to be "spectacular!" This year's excellent rates are a no-brainer. ADDED-VALUE: receive 1 complimentary draft beer or house wine, free dessert or 20% discount off your restaurant check at The Oasis - their member community clubhouse offering Golfpac guests access to showers, pool, cabanas with A/C, workout facility and the beautiful Oasis Bar & Grille room. You've got to check it all out!
---