The Mulligan Tour 2 Day


2 Man Net Best Ball
Victoria Park East
(www.victoriaparkgolf.com)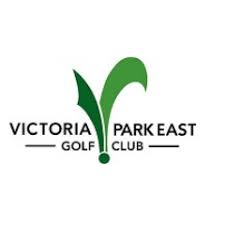 Best Ball Event - Saturday Tee Times
Sunday Tee times based on how you finish Saturday
(Click here)

2 Day, 2 Man Net Best Ball Event, Aug 20th-21st, 2022.
Practice round/event Friday Aug 19
FRIDAY TEE TIMES START AT 1PM AS REGULAR TEE TIMES
SATURDAY TEE TIMES START AT 11AM AS SPLIT TEES
SUNDAY TEE TIMES START AT 12PM AS REGULAR TEE TIMES
Guelph, Ontario
Players from all Mulligan Tour chapters are invited to join us for our yearly
"2 Day, 2 Man Net Best Ball Event".
Come join us for only $245.00
(Includes green fee, Cart & $40 towards cash pot)
Register NOW!
Sundays Round will also count as a Singles event since we all play our own Ball, Cash Prizes
for winners for the 2 Day Net Best Ball event and the one Day "Sunday Singles" Event!
If you have a partner great! if not we can pair you up!
We will be featuring two separate leaderboards on the Sunday Round,
one for the Best Ball and one for the Singles event!
$40/Player goes to the Cash Pot (approx $2,400.00)